Healthy Body, Mind & Spirit
Nutrition
Nourishing Body, Mind & Spirit
Healthy food instead of "dieting"
Feel good mentally and physically…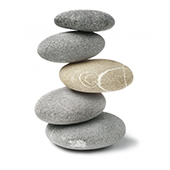 C I M
Energetic and emotional rebalancing,
as well as on a subconscious level.
Creation of a state of well-being…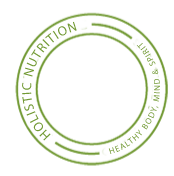 After graduation, she conducted several food workshops in Toronto, Canada, and also worked as a nutritionist.
She then moved to Geneva, Switzerland,
Where she worked as a nutritionist. In addition, she created her own nutritional workshops, combined with personal development, which took place successfully in different practices in Geneva.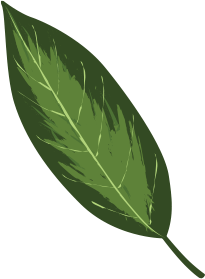 Healthy Body, Mind & Spirit
Contact
Holistic Nutrition